TESTIMONIALS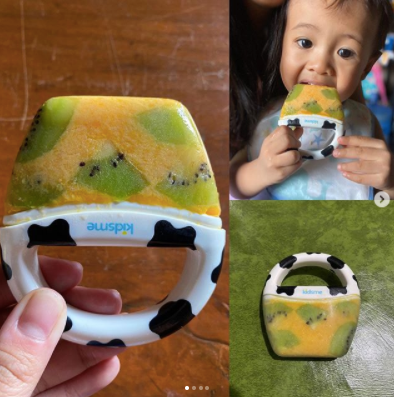 DESSERT TIME!
Mango-Kiwi Popsicle
Ingredients: Mango (smashed), sliced kiwi's, cow's milk

Procedure: Prepare your smashed mango then add little amount of cow's milk or any preferred milk. I use cow's milk already as there are no longer almond and soya milk in the grocery. Place your sliced kiwi's depending on what design you want prior pouring the mango smoothie on your molder. Pour the mango smoothie. Chilled. Serve and enjoy.
IG @freysfoodjourney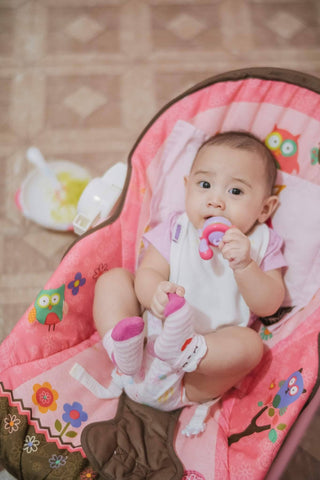 Happy Mommy & Healthy Baby
"Thanks to kidsme. Hassle free food preparation, my little angel loves it so much. food feeder is easy to clean and it keeps her entertained while I'm doing other things. Happy na si mommy healthy pa si baby with kidsme!"
Product videos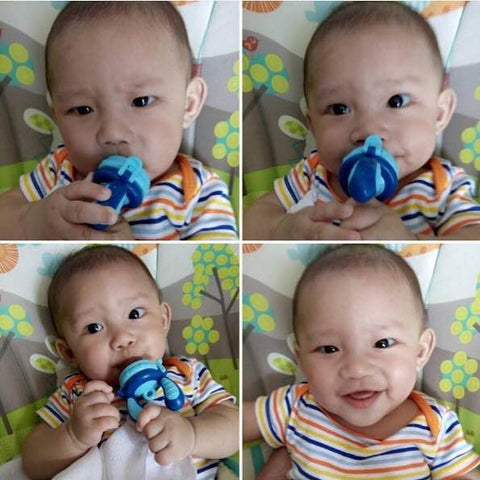 "Yay" To More Food Intros
"Since he was giving us all the signs that he is ready for his first solids, we tried to give him some through the food feeder from @kidsmephilippines It was really great having it because I'm pretty sure he won't choke on any uneven food bits because I wasn't able to use any food processor.. It also encourages self-feeding... Big ♥ thanks!! Our problem though is how to make him stop begging for more food when he had enough.. but he eventually smiled a lot after he realized I won't be giving him more and that feeding is finished already.. Yay to more food intros using this feeder!"
-@keikochine
Check it out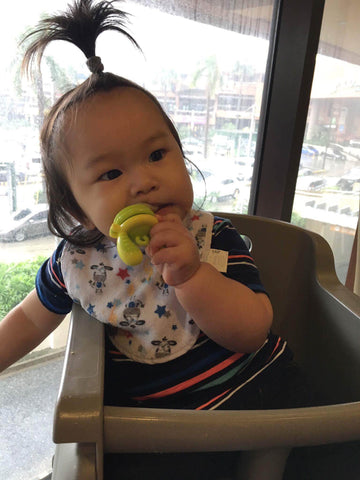 Excitement Every Time!
"I absolutely love the kidsme feeder! I use it to feed fruits to my son and he gets excited every time he sees it. It doesn't break easily and that's always a plus in my book!"
-Kristine Yap
Buy now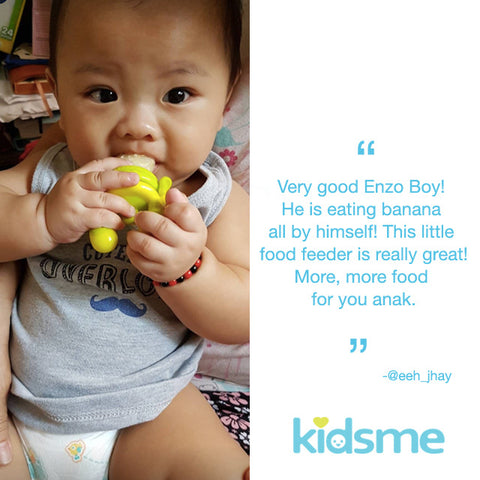 Enzo Boy
This little feeder is really great!
Know more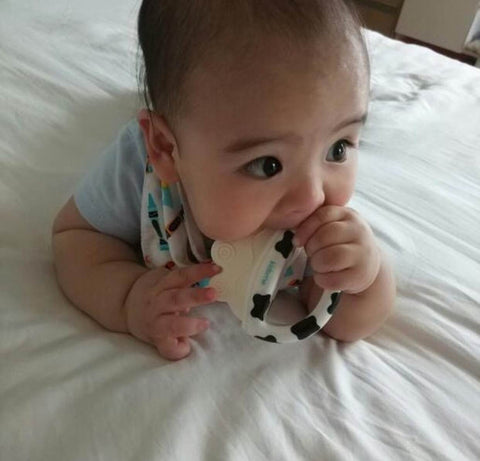 My Son Loves This Teether
"Love your brand! Big help with my first kid. This feeder doubles as a teether and ice popsicle breast milk that soothe my baby's sore gums."
-Bev De Guzman
More teethers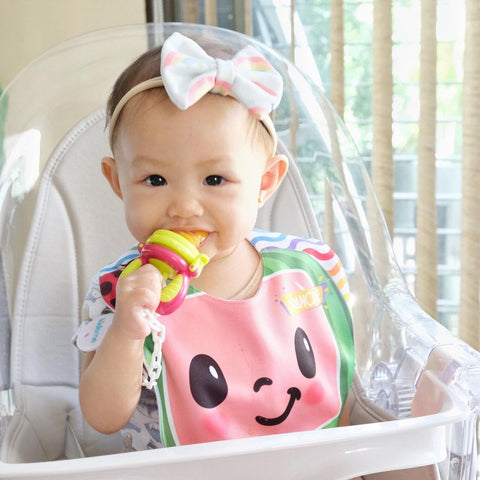 Making Feeding Fun and Less Messy!
"It makes feeding more fun and a less messy! 😉
Francine loves the color so it automatically drives her to hold it as if it's a toy and like any babies, she instantly wants to bite into it! This feeder has a easy grip handle so it wont slide from her hands that easily and has a cover too so we can take it with us anywhere we go! It's a great tool to help me introduce different kinds of fruits to her. Fruits are essential nowadays given our current situation. It gives our babies the vitamins they need to stay healthy and strong. Plus this feeder is also a great substitute for teethers as it helps ease itchy gums too. It comes a chain and a clip that can be attached to the baby's sleeves or bib. 😉"
IG @fabsistersnmom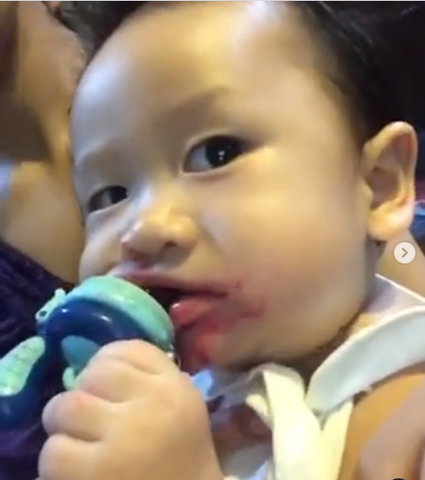 New Fave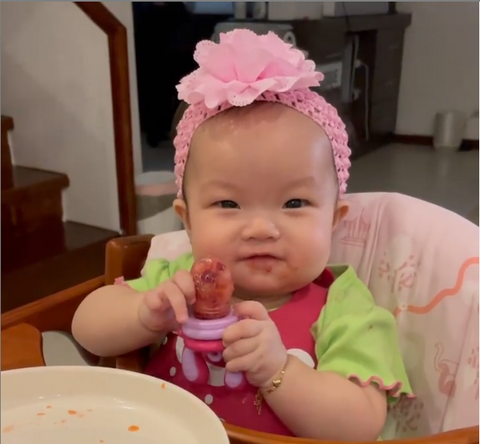 Dejah's Berry Time
"My smile shows I had a "berry" good time eating strawberries with it 🍓🥰"
IG @deja.tahtiana


payment options